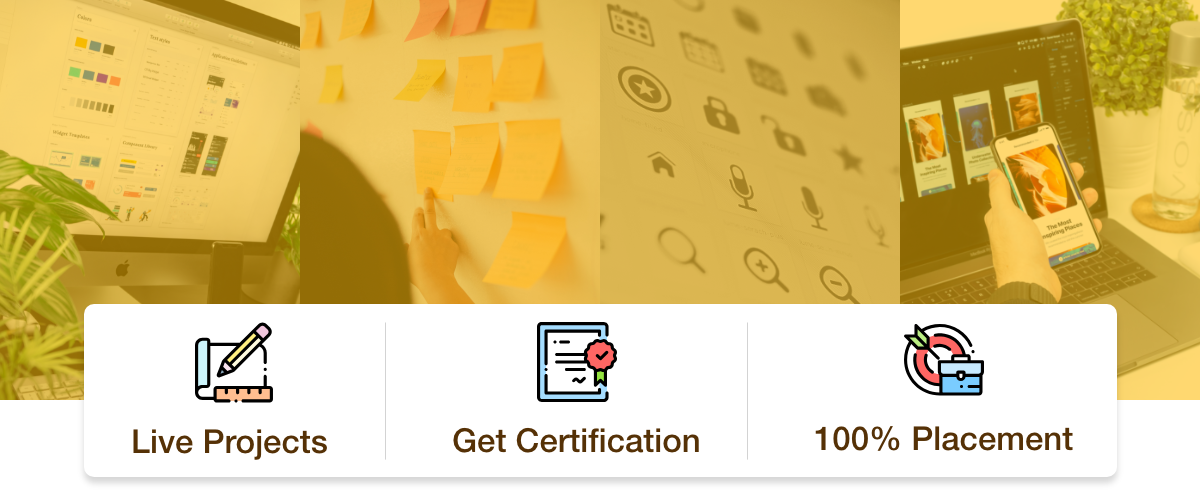 Become a UI/UX designer with our structured and meticulous Training program. At TryCatch Classes, we provide hands-on practical UI-UX training course in Mumbai. We are the best UI-UX Training institute in Mumbai. Certificate Course in UI-UX Development is a full stack course which will make you a fully qualified UI-UX Developer.
Design digital products that solve user problems and serve client needs. Leverage foundational tools and techniques like user research, prototyping, testing, and more. Dive into human-computer interaction, information architecture, usability, and product management.
This Ui-Ux training course is for people who want to build an end to end strong understanding of UX/UI. By the end of this course, the aspirant will have several Live Projects in their portfolio and working capability of handling any project from scratch.
WHAT YOU LEARN?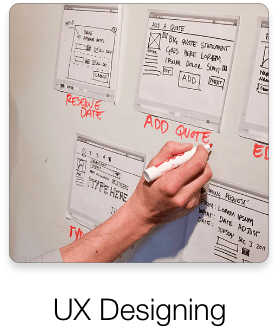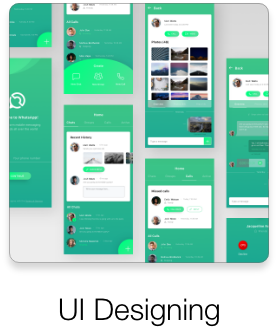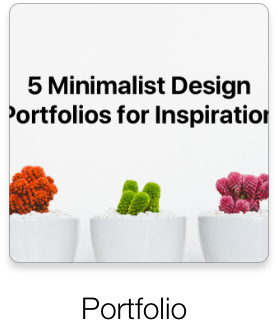 COURSE MODULE
Introduction to UI/UX

Clear out all misconceptions and preconceived notions
Understanding Design as a problem solving process.
Introduction to User Centred Design
Standford design school's - Design Thinking Methodology
Solution based approach to solving problem.
Heuristic Evalution
Quantitative & Qualitative Data

Design Thinking Process

Introduction to Design Thinking Process
Empathise
Define
Ideate
Prototype
Test

Empathise - Deliverables

Introduction to various empathise methods for conducting research
Assume a beginner's mindset
What-How-Why?
Interview with empathy
Build Empathy with Analogies
Photo-video-diary study
Story Share - and - Capture
Bodystorm
Journey Map

Define

Learn how to define problems, organise and analyse the data
Share Inspiring user stories
Affinity Mapping
Personas
POV Statements
HMW Questions
Use Cases, User Stories, User Scenarios

Ideate

Ideating The Solutions
Brainstorming
Braindumping
Brainwriting
Brainwalking
Challenge Assumptions
Post-it voting
Four Categories Method
Now Wow How Matrix
Bingo Selection
Information Architecture
User Flow & Mental Models

Learning UI Tools

Introduction to basics UI Design
Designing tools such as :

Sketch
Adobe XD
Figma
Marvel
Invision
Invision Studio

Practical sessions following assignments

Material Design

Introduction to Material design guidelines
UI Components
Creating color pallets
Defining Typography
Interaction designs
Android Design Guidelines
iOS Design Guidelines
White & Dark Theme

Prototype

Learn about defining, categorising and structuring information
Sketches & Wireframing
Prototype for Empathy
Prototype to decide
Storytelling
Bodystorm
Paper Prototyping
Prototyping through various tools Invision Studio & Marvell

Test

Getting your design validate
Feedback Capture Grid
I like, I Wish, What if
User Testing
Usability Testing
Remote test
A/B Testing

Design Fundamentals

Knowing the aesthetics before diving deep into UI designing
Visual Design & its laws
Design Principles
Design Elements
Color Theory
Typography & Alignments
Grids & Layout

Responsive Design

Knowing the different aspects of designing across different screens
Responsive web & mobile

Batches
Weekdays (Morn/Even).
Weekends.
STUDENT'S PORTFOLIO
A good portfolio gives student a high paying job in a top company. 9 out of 10 companies gives importance
to portfolio when they are selecting candidates.We give special attention to make sure each student makes
an industry standard portfolio during the course.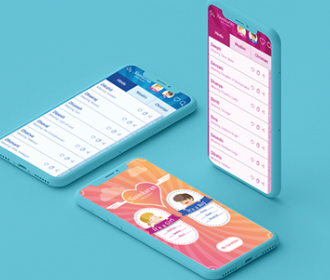 Mansi Sanghani, UI-UX Designer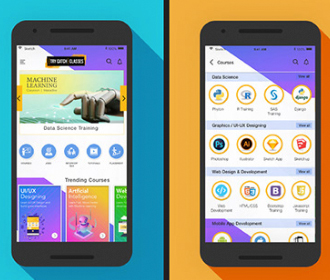 Mansi Sanghani, UI-UX Designer
HERE FROM OUR STUDENTS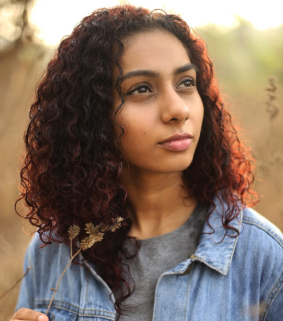 I was a student at Trycatch for UI UX course. Knowledge as well as right guidance plays a huge role in the achievement of one's goals and development in the field and this was provided to me in full abundance at Trycatch. Not only lectures but Interactive sessions, energetic ambience and job opportunities personal teacher guidance made this learning process more interesting and beneficial to me. Not only were we trained on basic knowledge but were even given practical live projects for a better understanding, practice and polishing. I would highly recommend Trycatch for an amazing learning and practical experience.
Khushi Sompura
Mumbai, India
★★★★★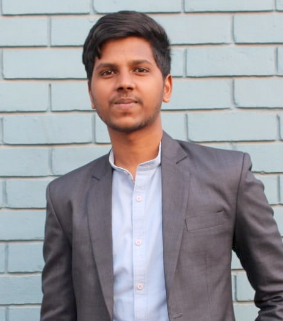 Was here for UI/UX Designing course. The course covered all methods and principles of ux/ui design. The faculty was really helpful and skilled in their perspective field. I got placement from trycatch they make sure you get the right job. I recommend trycatch to everyone out there. Keep learning!!
Anis Mohammed
Mumbai, India
★★★★★
Previous
Next
BENEFITS AT TRYCATCH CLASSES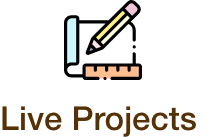 Work on more than 10+ Live Projects. Build your awesome portfolio and become an expert Ui-Ux Designer. Engage in real client work, collaborating with web designers, stakeholders, and developers to execute the UX design process from start to finish.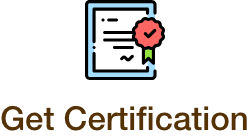 At the end of the UI-UX training course in Mumbai, you will get a UI/UX certification from TryCatch Classes which will be very helpful for you in your future.
At TryCatch Classes, we provide 100% Placement Training in Mumbai. We provide interview questions and answers. There are numerous jobs available in the market. But you should be ready to grab your chances by working on different projects during your training.