Hey friends, here is another Free Multi Page Bootstrap Template Project with free source code and demo. This template is designed for multiple purpose with multiple services.
This creative template uses a lot of bootstrap concepts which makes it a perfect theme to practice your skills. And this Template is fully Responsive.
PROJECT SCREENSHOTS:
1. Single Blog Section: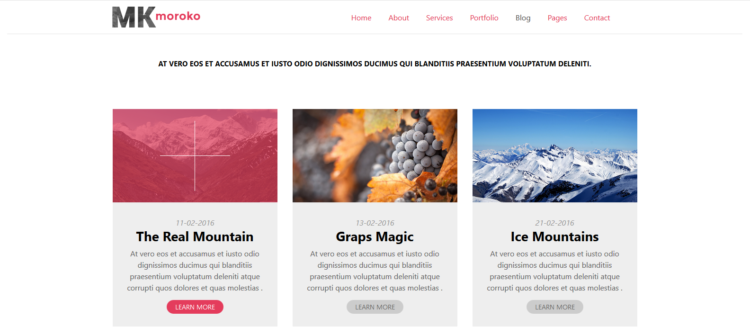 2. Banner Section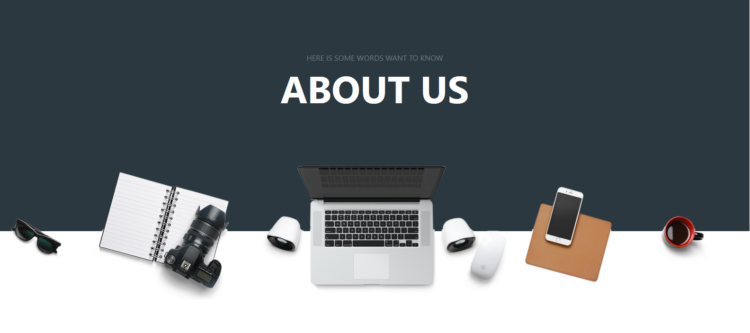 3. Blog Section: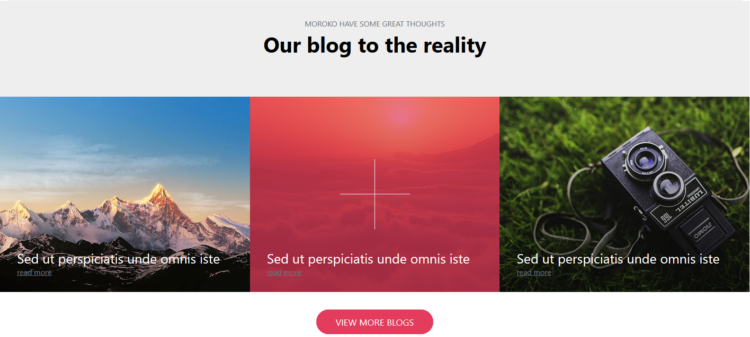 4. Navbar in Mobile View         

 

5.Banner in Mobile View
Don't forget to share your doubts in the comment box and also share this post on social media and with your friends because "You share, I share, let's make the world aware".
You may want to take a look at the following related posts:
Stunning Bootstrap One Page Template Free Project
Also for more awesome tutorials, please don't forget to like our facebook page TryCatch Classes.
Bonus: We also give training on following topics:
                       1. Angular Training in Mumbai.
2. Bootstrap Training Course in Mumbai.
3.  Web Designing Training in Mumbai.
4. UI / UX Training.