JQuery Scroll Effect Tutorial
Hello friends, Today I will show you how to create JQuery Scroll Effect Tutorial For one page website. This is a single page responsive website created using HTML, CSS and jQuery. Here you can see scroll effect on mouse wheel without scroll-bar. In this template, Sliding Menu is provided on both sides and Search option on left side with sliding effect.
Check out the demo of template from provided below link.
PROJECT SCREENSHOT:
1. Top Section

2. Left Side Menu

3. Responsive View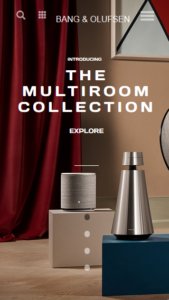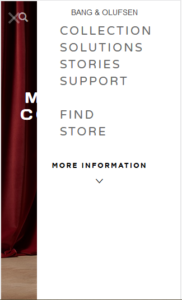 Don't forget to share your doubts in the comment box and also share this post on social media and with your friends because "You share, I share, let's make the world aware".
You may want to take a look at the following related posts:
Also for more awesome tutorials, please don't forget to like our facebook page TryCatch Classes.
Bonus: We also give training on following topics:
1. Web Designing Training in Mumbai.
2. Bootstrap Training Course in Mumbai.
4. UI / UX Training.
5. IOS Training Institute in Mumbai.