Google SketchUp Course is one of the best Sketchup training course in Mumbai . Learn to make creative 3D models using Sketchup and improve your architecture skills. Get practical training and work on various projects with us.

WHAT IS SKETCHUP?
Google Sketchup is a 3D modeling software in which user can create 3D models of house, car or any structure you want. This software is useful for engineers and architects. We make sure that the theory and practical sessions go alternatively and effectively. As a result, every concept gets simplified and is explained with adequate details in our course.
This course is designed for aspiring engineers and architects. It is also useful to the professionals who want to upgrade their knowledge.
WHO USES SKETCH?
Hundreds of thousands of professionals in architecture, construction, engineering, commercial interiors, light construction, landscape architecture, kitchen & bath design, urban planning, game design, film & stage, woodworking, and plenty of other fields use SketchUp Pro all the time, every day. Anyone who is interested in creating 3D presentations can attend our SketchUp training courses in Mumbai.
It's the all-purpose antidote to complicated, expensive CAD software.
WHAT YOU WILL LEARN FROM THIS COURSE:
When you learn Sketchup training course in Mumbai with us, you get to :
Be a top-notch, highly paid professional with Sketchup skill on your belt!
You get intensive, hands-on experience learning from professionals.
We provide in-depth demonstrations on every aspects of course topics.
How to use SketchUp to create quick 3D views.
Learn how to add material, sunlight and primary animations.
PREREQUISITES:
Anyone can learn Sketchup. No prerequisites are needed to learn this software.
COURSE MODULE:
The content of SketchUp training course in Mumbai course is as below.
Training Schedule – SKETCHUP Training Course

Module 1:
THE SKETCHUP
INTERFACE

Interface basics.
Navigating.
Walking around.
Creating camera views.
Shading faces and edges.
Creating shadows and fog.
Creating scenes.
Selecting and moving objects.
Scaling and rotating objects.
Manipulating faces and edges.
Advanced selection tools.

Module 2:
DRAWING
IN SKETCHUP

Line tool fundamentals.
Using the Line tool for 3D drawing.
Using the Rectangle tool.
Creating circles and polygons.
Creating arcs.
Pushing & pulling faces into 3D.
Using the Offset tool to create outlines.
Using the Follow Me tool.
Creating text.
Softening round edges.
Using construction tools to create guides.
Creating sections.

Module 3:
ORGANIZING SCENES

Grouping objects.
Creating components.
Working with layers.
Using the Outliner.
Hiding and unhiding objects.
Locking and unlocking objects.

Module 4:
IMPORTING

Importing models from the Google Warehouse.
Import landscape components.
Sketchup and Google Earth.
Using Dynamic Components.

Module 5:
CREATING TEXTURES AND
APPLYING MATERIALS

Materials – Applying materials.
Editing materials.
Creating materials.
Mapping images.
Applying bitmap images.
Mapping curved objects.
Projecting maps on curved objects.

Module 6:
LIGHTING SCENES

Exterior & Simulated Lighting.
Interior Light Settings.
Exterior Light Settings.
General Light Settings.

Module 7:
RENDERING AND
ANIMATION

Applying styles.
Creating styling.
Basic and advanced animation.

Module 8:
CREATING TERRAIN
USING SANDBOX

Contours.
Creating resources.
Creating terrain from scratch.
Sculpting with the Smoove tool.
Stamping and draping objects on terrain.

Module 9:
PHOTO MATCH

Using Photo Match to align cameras.
Modeling in Photo Match.

Module 10:
Projects

Work on lots of projects in Sketchup.

Total Training Hrs
25-30 (2 Hrs/Day).
Batches
Weekdays (Morn/Even).
Weekends.
STUDENT PROJECTS:
Here are few samples of creative projects made by students: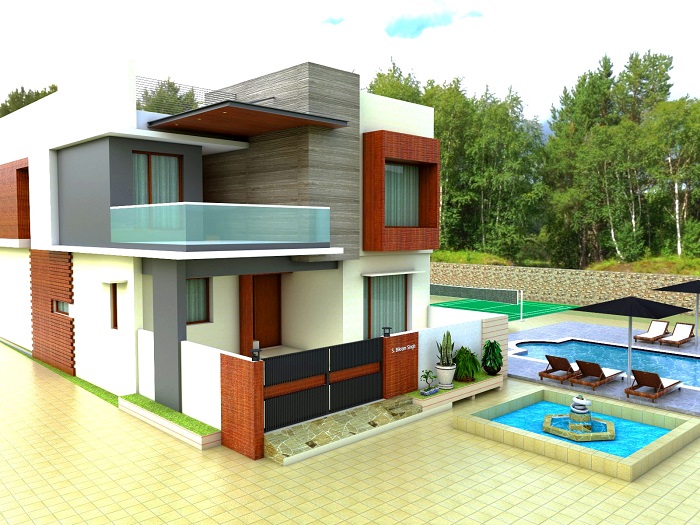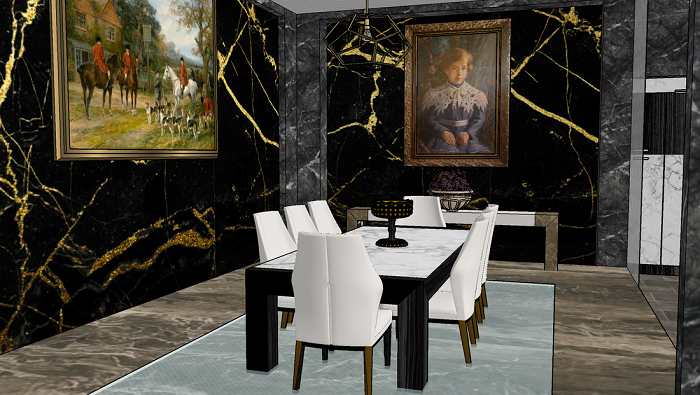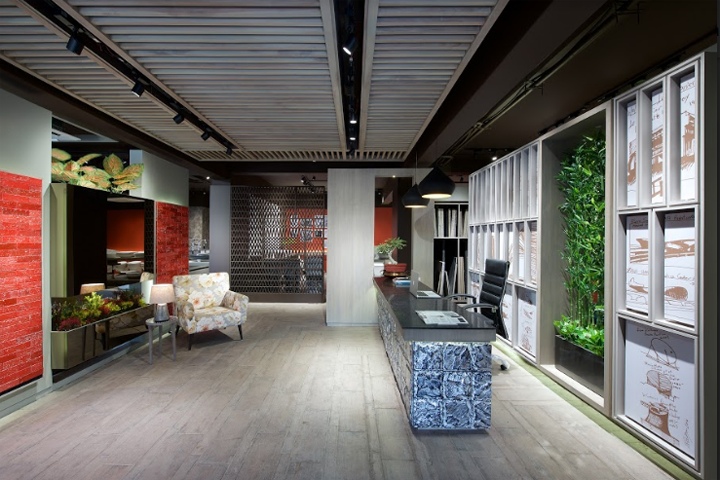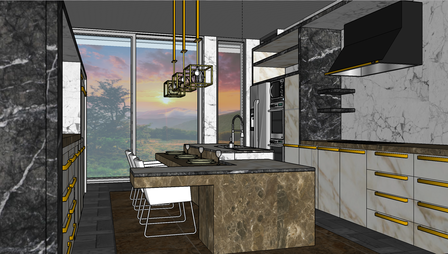 PLACEMENTS:
We offer unique placement assistance in SketchUp Training and that is why we are the no 1 SketchUp training classes in Mumbai. At TryCatch Classes, we provide interview questions and prepare you for the interview as well. So you'll get the best placement assistance for SketchUp .
CERTIFICATION:
At the end of the SketchUp training course in Mumbai, you will get an official Certification which will be very helpful for you in your future. In order to make you an expert, we work on live projects in Sketchup.
AWARDS:
TryCatch Classes has been awarded multiple times as the "Most Promising Software Training Institute in Maharashtra" and "Social Impact Award for Outstanding Contribution to Indian Education System" at Education several Award functions.
OTHER RELATED COURSES:
TryCatch Classes provides the best SketchUp Training in Mumbai. Along with SketchUp Training course, you can also learn,
HOW TO APPLY
If you are looking for a successful career in AngularJS, we invite you to visit our training facility or contact us:
CONTACT US